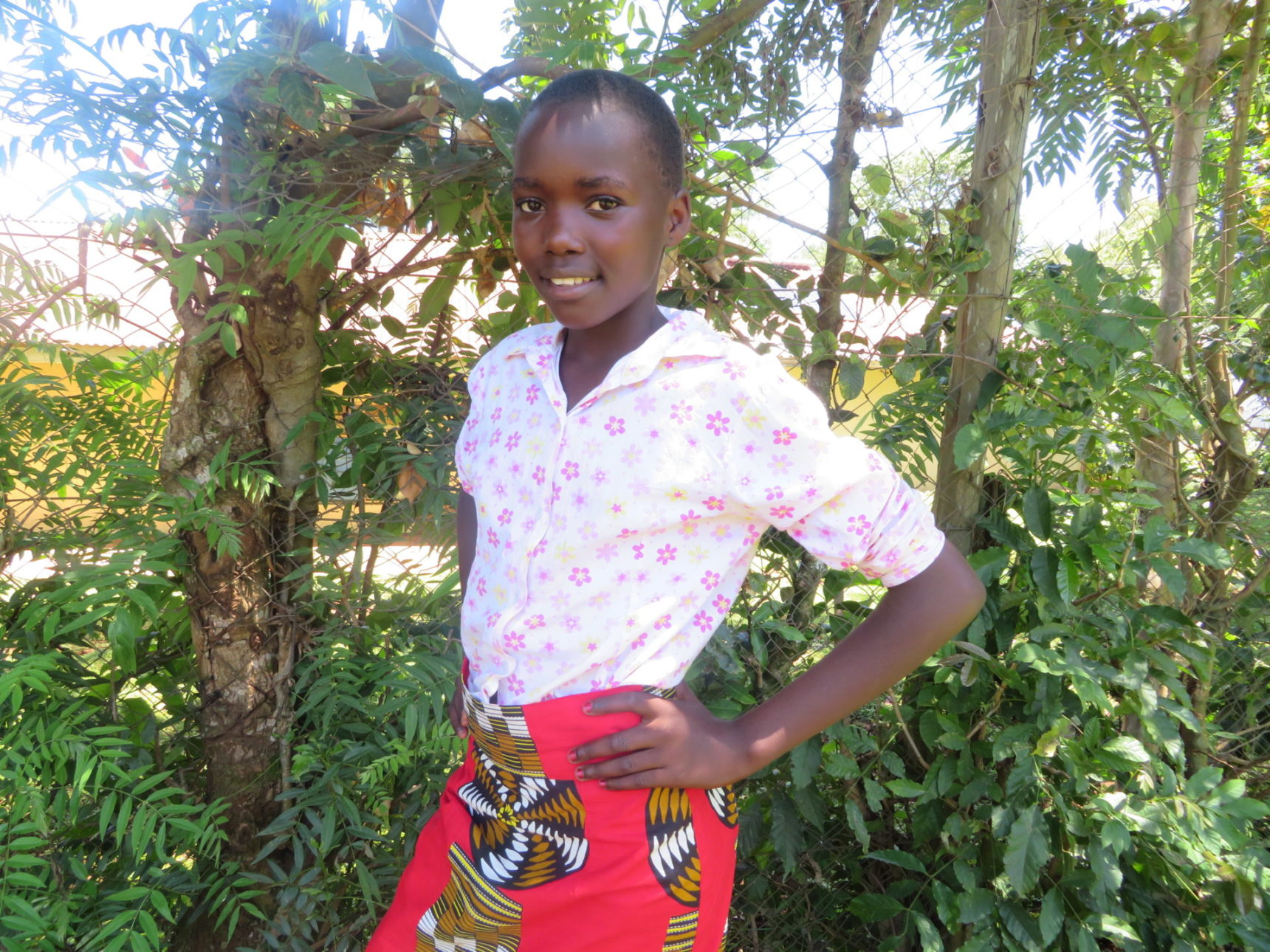 Hi. My name is Silvia Adoyo and I am 13 years old. Since this year I go to the FOSAR school in Kisumu. I am attending seventh grade. My favorite subjects are Kiswahili and German language and in my free time I like to play soccer with my friends. I have three sisters. My older sister is in eighth grade, the other two in fifth and fourth grade. We live with our father in our own house. He works, but he doesn't earn enough money to pay school fees for all of us.
When I grow up, I would very much like to become a doctor and help other people.
Thank you for becoming my sponsor. So you help me and my family a lot.