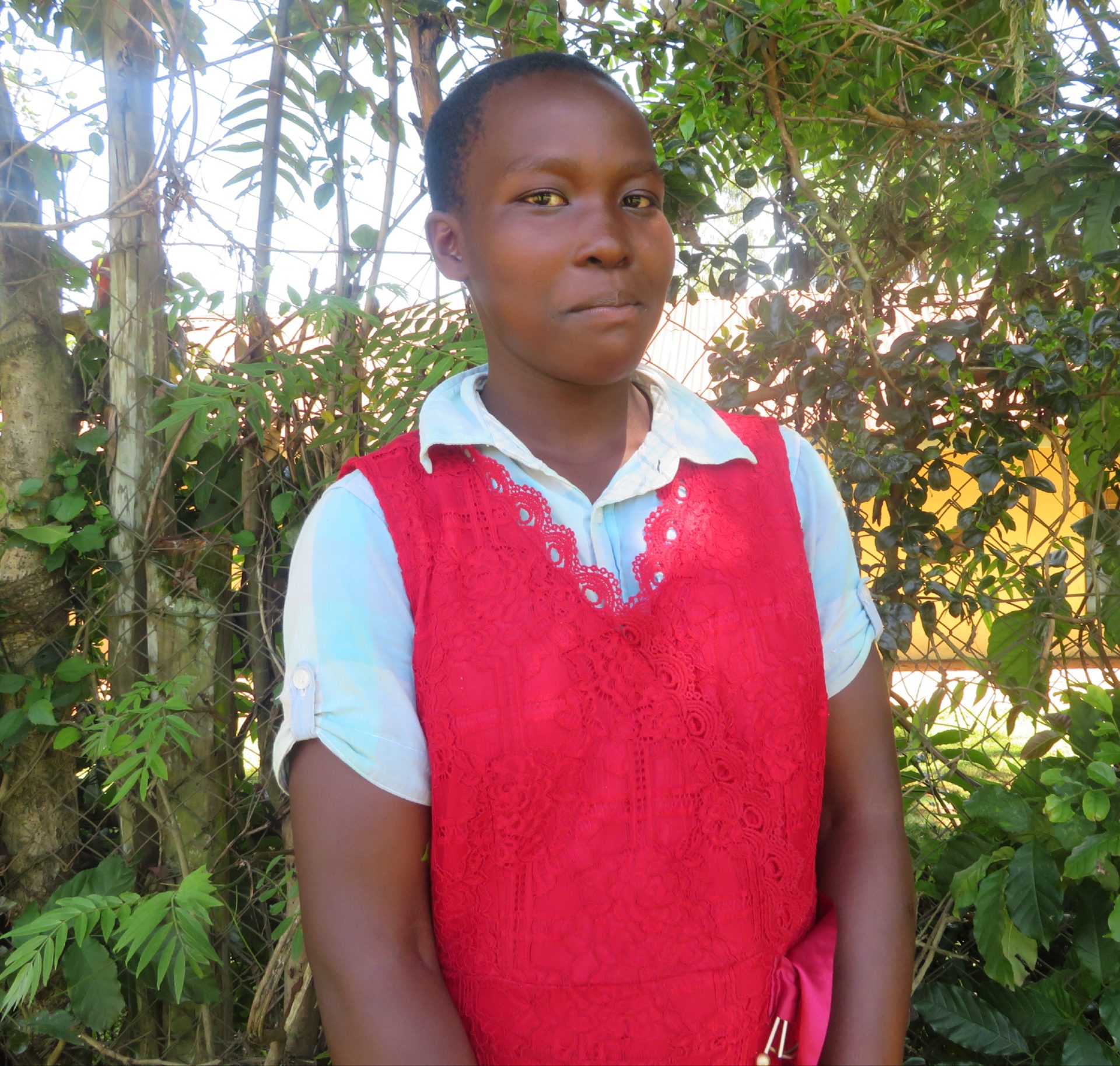 My name is Susan Jelimo and I am going to FOSAR school since the beginning of this year. I also live here at the boarding school because my mother can't take care of me well. She is physically disabled. I can't live with my father either. I have five siblings.
I'm 13 years old and I'm in sixth grade. My favorite subject is Kiswahili and I enjoy playing soccer in my free time. When I grow up I want to be a nurse.
My mother cannot raise money for my school education and boarding school, so I would be happy if you like to support me.