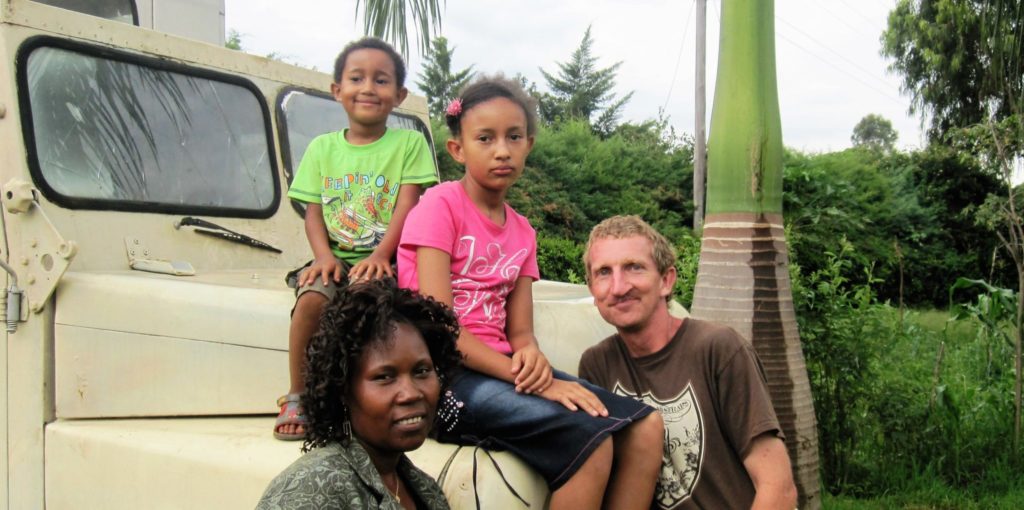 We met in 1998 in Tindert/Kenya at the Diguna Mission, where we were both working at an orphanage. After I stopped working at the orphanage we met again in 2001 when I was helping some pastors build an orphanage.
At that time Selina was also searching for a project she could work with after she had quit working at the orphanage as well. I met her with friends in Nairobi. When she shared her situation with me, I invited her to work with us.
We were the only single people at the orphanage, so we would sit together in the evenings and we quickly got to know each other, the rest is history and we got married in Kenya in 2002.
After our wedding we decided to start our own project for street children in Kisumu. We signed a contract of purchase without money, but a lot of faith that can move mountains and bought a big property outside Kisumu.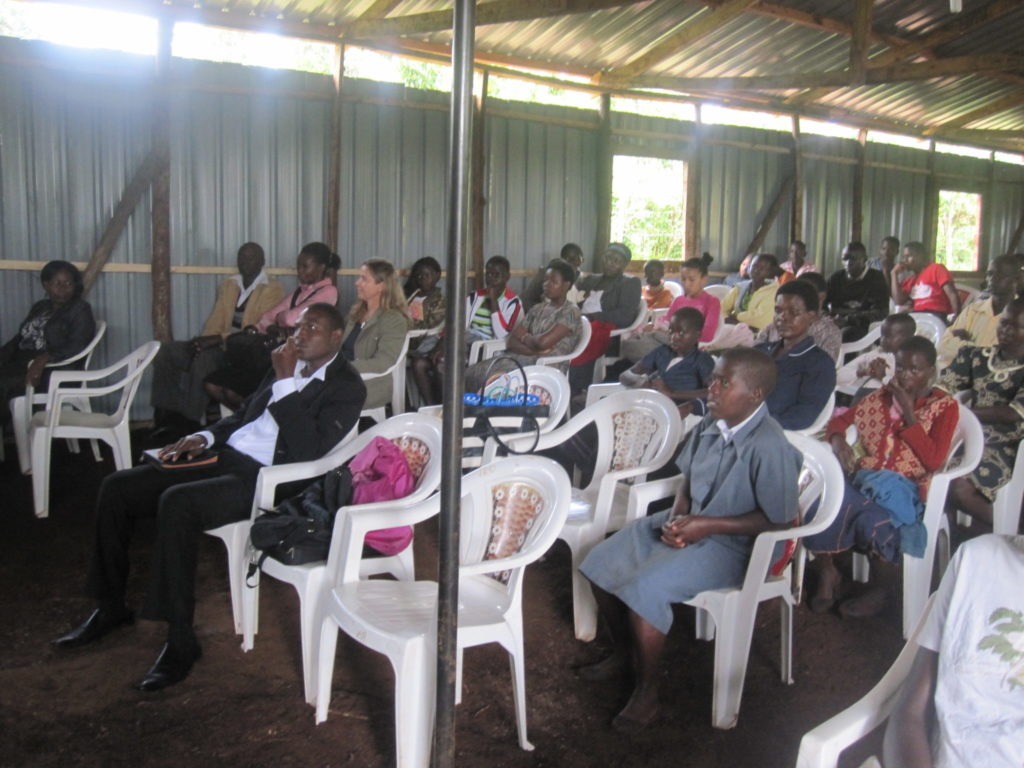 We worked with street children and housed them in our home. In the end we had 30 children and our resources were used up and we started housing children with relatives and foster parents in order to use the home as Rescue center only. That is a much better solution and we are now caring for 55 children. Our foundation's name (FOSAR) is our core concern - it stands for Foundation of Salvation and Restoration.
Selina, who is a pastor, founded a church on the property. Today, our church is registered and we have several church branches that have emerged in the past. In 2015, Selina became a bishop.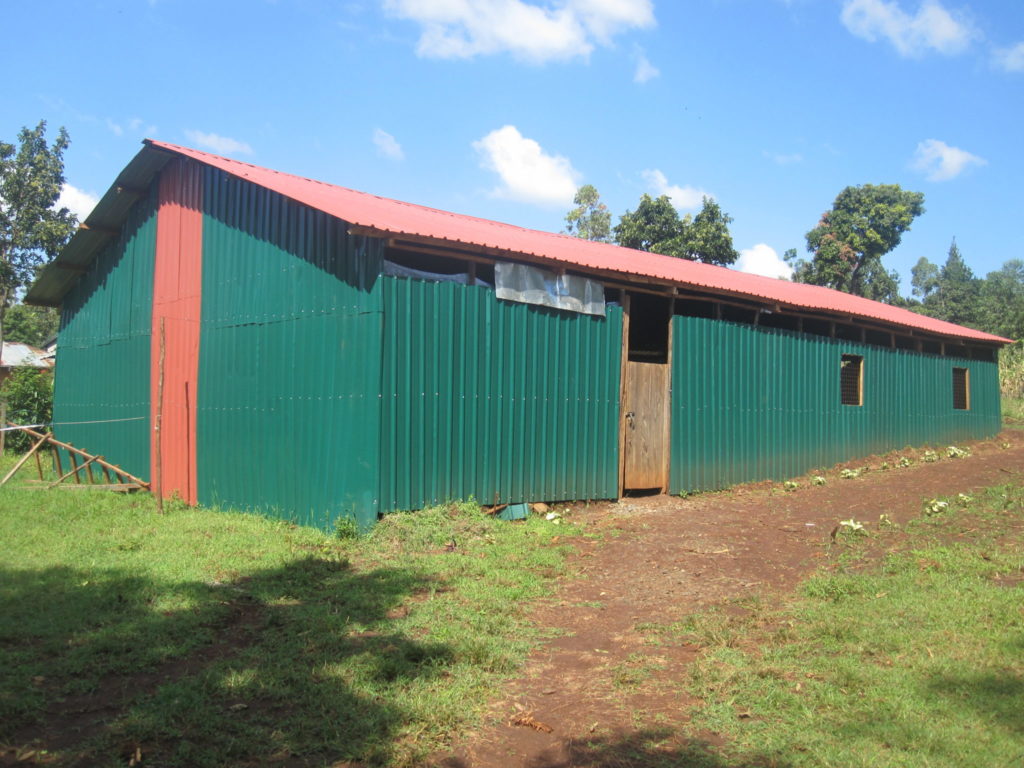 Our Vision:
Planting churches in remote areas, and to provide the possibility for churches to merge and work with us
Discipleship training for pastors and people who want to grow in faith
Providing a new life perspective for young women and girls living on the streets by offering education and discipleship training
We also plan to start children Bible Clubs in other places.