Education & Sponsorship
All the kids we sponsor are only able to go through school thanks to the incredible generosity of our supporters. Sponsoring a child is only 30 euros per month but what it provides is invaluable.
A quality education enables  children to do more than merely survive. With education A child can dream about their future as they are able to imagine a path forward.
Despite education's importance, education is consistently neglected. Education is the most underfunded sector in humanitarian response – in 2013 only 2.4% of humanitarian aid from the Consolidated Appeals Process went to education.
We have been running a kindergarden for several years that will now be extended to a school. In this school, we also integrate children from socially deprived families, which are supported through a sponsorship program in our school.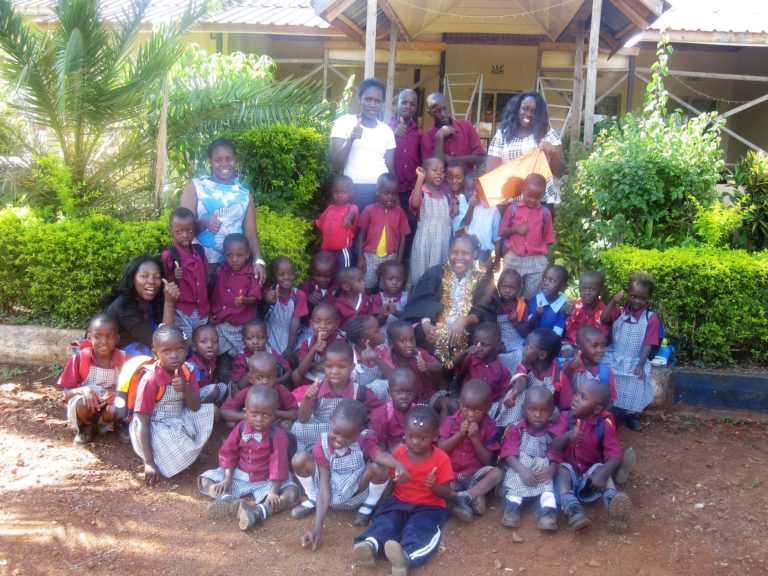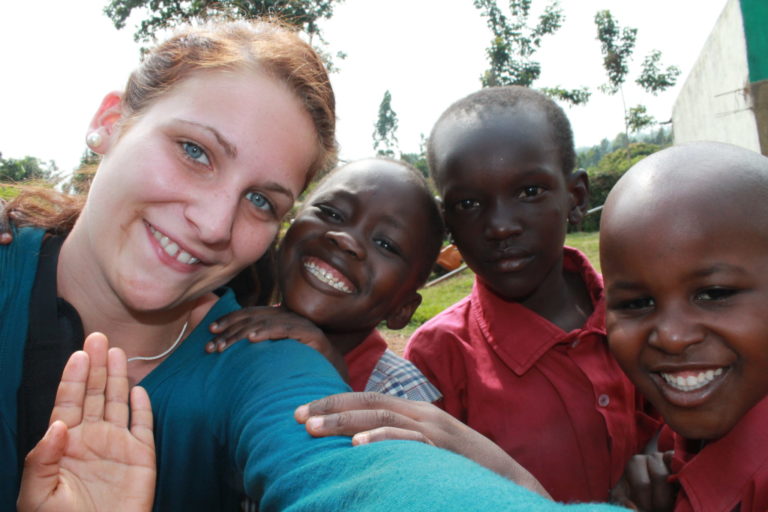 Volunteer & Internship
Volunteering at Forsa ministry will give you the opportunity to work hands on with children whether it is in our school, with our church.
Read on to find out more about the different areas you can get involved with and particular skills we are looking for!
If you are interested, please contact +254722645358 or mail us: hello@fosar.org
Income Generating Projects
We also have some small projects in order to be able to partially bear our own cost of supporting the school. So we have two cows and a small farming project. This includes a fish farm which is still under construction, a large vegetable garden and also a banana plantation.